Co-Developments
Case Studies & Testimonials
This is just a small selection from Co-Developments customer case studies. Some of Co-Development's customer "testimonials" are further down this page
Customer case studies
This is just a small selection from Co-Developments customer case studies.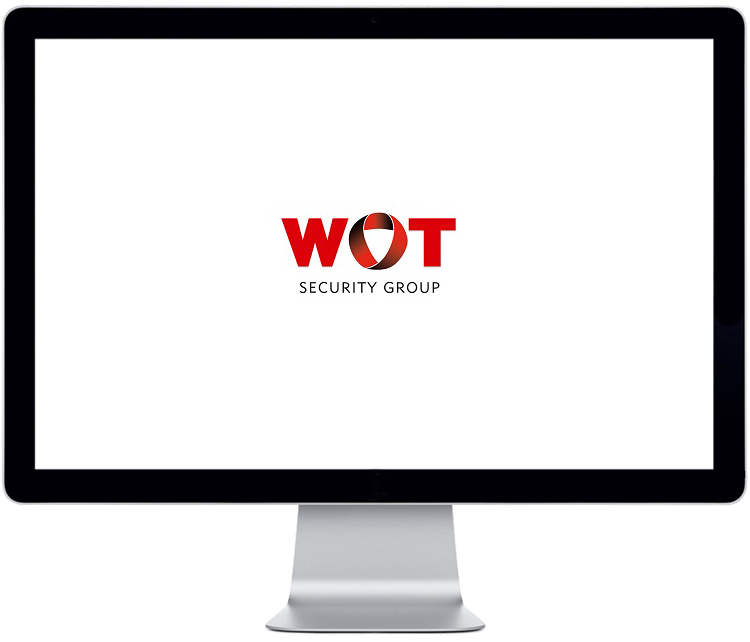 Wot Security
WOT Security contacted Co-Development with a requirement for a system capable of importing Microsoft Excel templates returned by customers. The templates contain customer information relating to keys, locks and key codes. The required system should have screens for customer details, products, and be capable of importing data.
Ready for the Software You Need?