C#
& VB.NET
Our team of professional C# and VB.NET software engineers at Co-Development is ready to complete your projects or supplement your existing development team.
C# & VB.NET
Building software components for distributed deployment necessitates the use of a general-purpose, object-oriented, and portable programming language. All of these characteristics are present in C#, a high-level, relatively simple but durable, and type-safe programming language developed by Microsoft.
.NET is a C# framework. Despite being 20 years old, C# and VB.NET tools are powerful for the modern-day development of web applications, augmented reality applications, IoT, machine learning, and cloud services that are critical to your business operations.
C# is essentially a simple modern programming language that provides your company with limitless end-to-end development opportunities. It is simple and efficient, does not require complex code stacks, and is widely reusable.
The NET Framework Class Library exposes all of the framework's functionality to our Co-Development developers. In addition,VB.Net will accelerate the development of C# web and desktop apps, allowing you to create dependable desktop, client/server, distributed, and web applications with Microsoft.
Features of our C# & VB.NET service
AT Co-Development, we create custom Microsoft Access solutions for businesses in the UK and abroad. Co-Development provides the best Microsoft Access service to clients based on our experience with Microsoft Access. Most businesses, large or small, have a large amount of data and a variety of non-integrated applications. When data is extracted and analyzed correctly, it is obvious that it can be managed more effectively and efficiently.
That is why, at Co-Development, we strive to provide you with solutions that are unique to you and your company. We can use Microsoft Access to supplement and fill gaps in your existing systems, assist in the integration of data from various disparate applications, and provide you with a completely customized application at a fraction of the cost.
We provide a wide range of Microsoft Access solutions to you and your business, including, but not limited to, the following.
Customer case studies
This is just a small selection from Co-Developments customer case studies.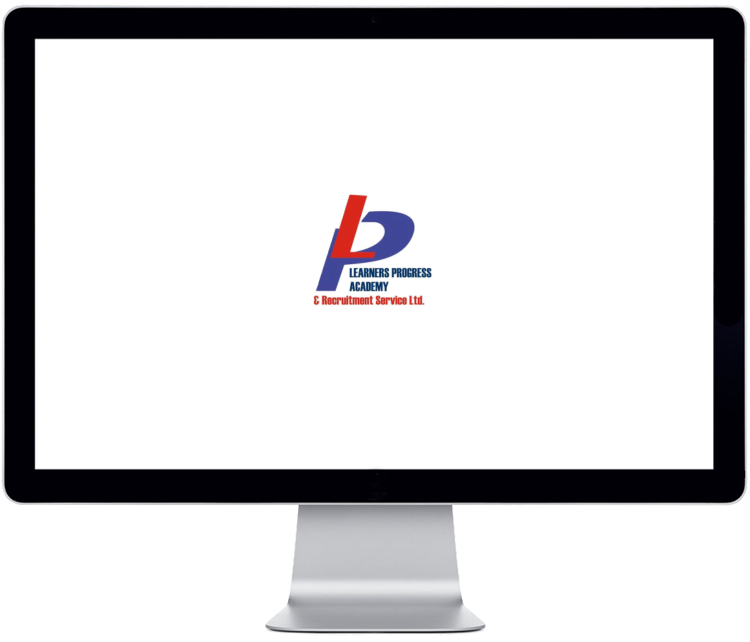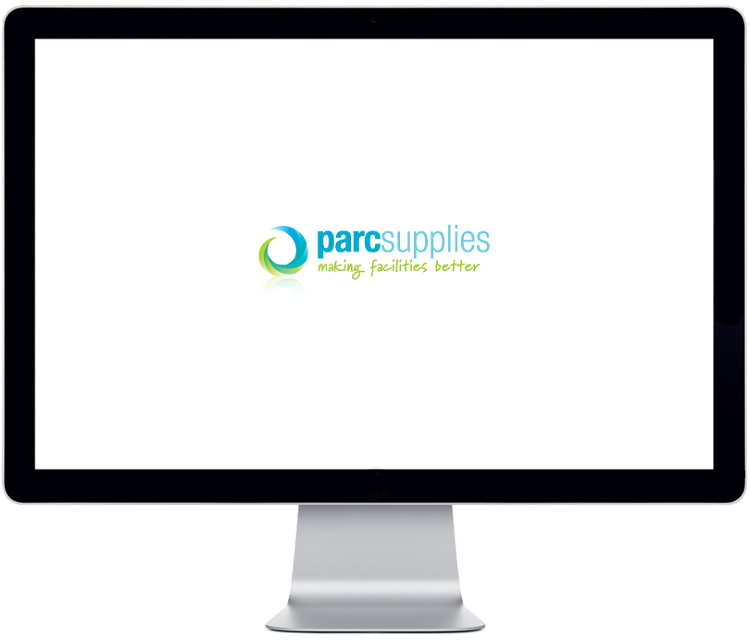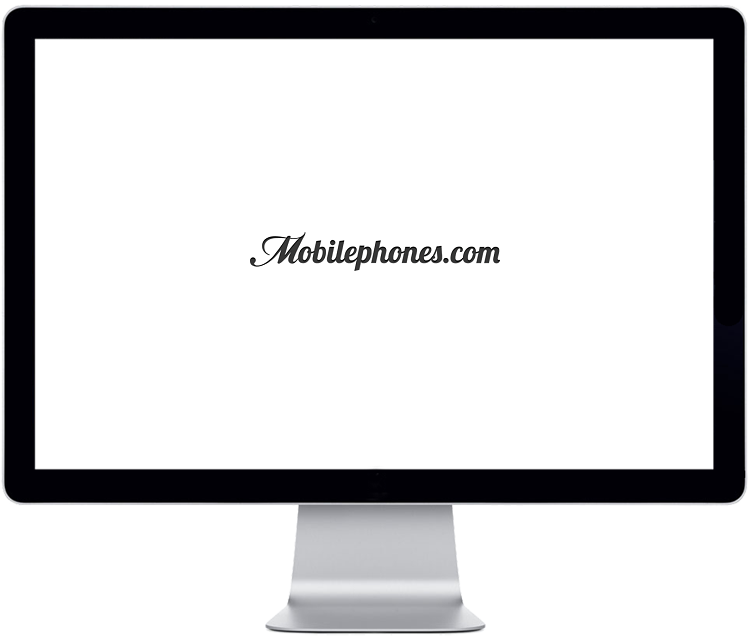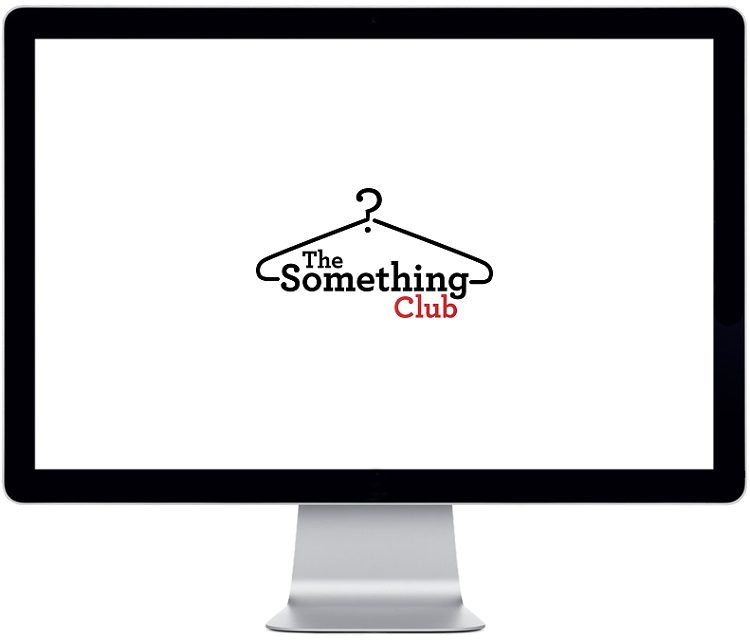 Ready for the Software You Need?